Follow me on my journey to travel all over the world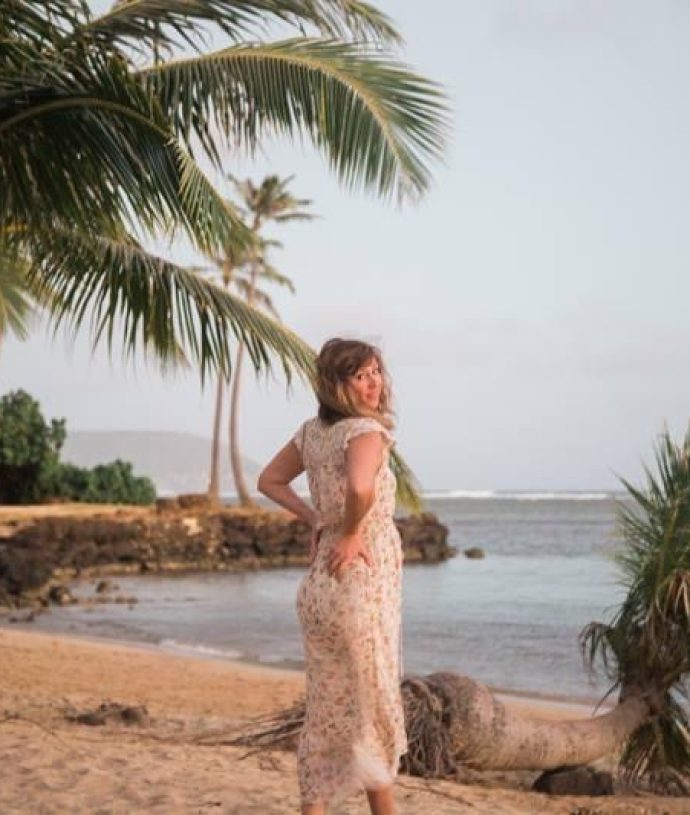 My name is Tara Haney, and I reside in the beautiful mountain town of Bend, Oregon. Travel, Food, and Art are a way of life. It's being deliberate about the things you surround yourself with, whether a beautiful work of art, a bouquet of wildflowers, or a new place to explore…because life is too short not to. So I invite you to follow me on my journey and check in often as I expand my creative horizons.
If life were predictable it would cease to be life, and be without flavor.
-Eleanor Roosevelt
Tara's story began in a small logging town in the Pacific Northwest. Starved for culture and travel, she left her humble beginnings, earned a B.A. in English Literature, and traveled the globe ever since. From learning how to cook traditional Balinese food in Bali to giving tours near the Chilkoot trail in Alaska, Tara has an equal love of the outdoors, nature, and small towns and as an aesthete of art galleries and Michelin restaurants in the cities of Paris and Florence. 
Fast forward 25 years, and Tara has been living in and loving Oregon. Currently based in Bend, Oregon, Tara writes the food and travel blog Happy Go Luxe. In this blog, she shares her love of travel and lots of random bits about life in the Pacific Northwest. Whether sipping coffee in hipster urban or adventuring in a cosmopolitan mountain town, Tara hopes Happy Go Luxe inspires your inner creativity and sparks a passion for life.
Tara's photography under Tara Francis Photography has been published in such esteemed blogs as Style Me Pretty, Ruffled Blog, and Wedding Chicks, to name just a few.